Creating a custom psx boot logo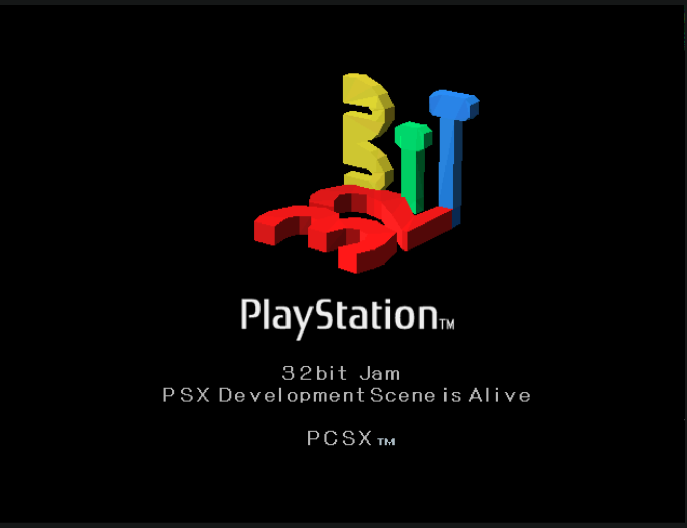 Needed tools :
Steps
Create a model in blender. Keep your polycount low. For reference, the original psx logo has 560 triangles.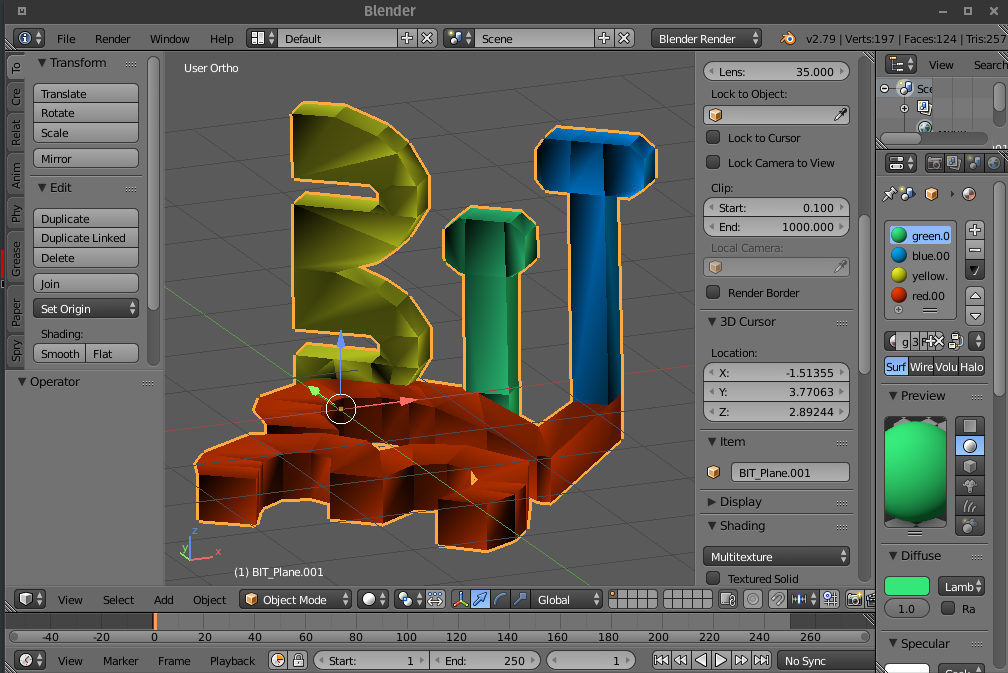 Export from blender as dxf with the "Export Autocad DXF" plugin.
Use psyq's dxf2rsd.exe utility with dosbox to convert the DXF to RSD:

DXF2RSD.EXE -o logo.rsd model.dxf

Edit the RSD file with rsdtool or smxtool to add colors and save as RSD.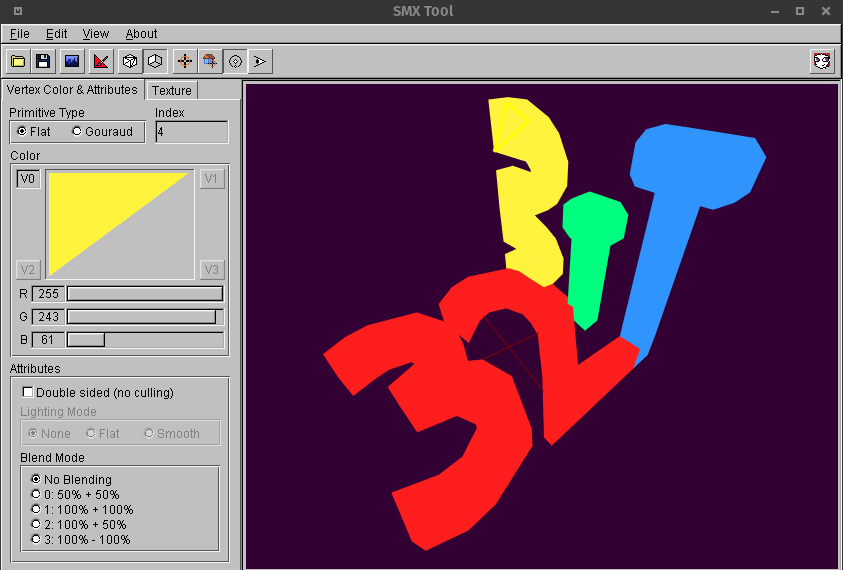 Optional: There seems to be a bug in smxtool, where the generated .MAT file has an invalid value on the first line :

0    61 F C rrr ggg bbb # 61 is an incorrect value. Change it to 1 or 2

You have to correct the .MAT file generated by smxtool so that every line's two first columns look like this:

x    2 F C rrr ggg bbb

x is the vertex index. 2 > 0x2 (0010) means 'Light-source calculations performed' and 'Double-faced polygon.'
F means flat shaded
C means color and rrr ggg bbb is the color value.
See the '[Flag]' section in http://psx.arthus.net/sdk/Psy-Q/DOCS/FileFormat47.pdf, p.56 for more details on these values.
Convert the RSD to TMD with psyq's RSDLINK.EXE with dosbox :

RSDLINK.EXE -s 240.0 -o logo.tmd logo.rsd

Here -s 240.0 is needed so that the model is scaled to the correct size.

Patch your disk image with BootEdit.exe by selecting your bin file, then the new tmd file. You can also change the license text. Apply the patch and voila !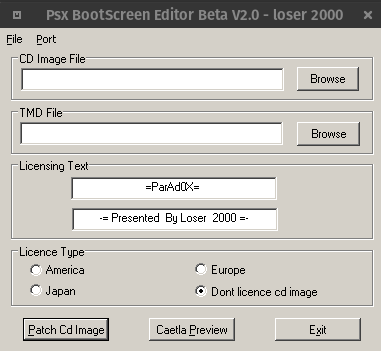 Original PSX logo
For reference, the original psx logo ranges from XYZ (-611, -775, -943) to (608, 231, 594) and has 560 triangles.
You can check a tmd file with the TMDINFO.EXE utility:
TMDINFO.EXE logo.tmd
MAT file
To reduce filesize, one can use a range to specify color/shading/flags in one line :
0-256    0 F C 200 200 200 # Use light-source, flat shaded, grey for vertices 0 to 256
This would result in a stylish grey logo...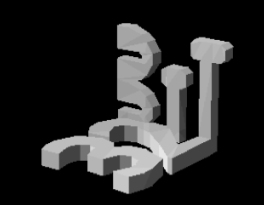 Doc & Sources